Hurry up please,… it's time is a dance solo with a pianist. Different movement qualities, music fragments and abrupt changes in timing are used to sketch a restless thought and movement pattern, and the inability to remain in one frame of mind. The dancer uses the objects that surround her in her hunger for more.
choreography Ann Van den Broek
dance Ann Van den Broek
piano Rex Lobo
music fragments from Beethoven, Prokoviev, Rzewski, Bartók snd P.J. Harvey
lighting design Danswerkplaats Amsterdam
styling costumes Peggy Acke
premiere December 20, 2001, Veem Theater, Amsterdam (NL)
Hurry up please,… it's time is a production of Danswerkplaats Amsterdam (NL) and was co-produced by WArd/waRD (BE).
WArd/waRD
Date
City
Venue
27 Apr 2002
Hurry up please,… it's time
Den Haag (NL), Korzo
26 Apr 2002
Hurry up please,… it's time
Den Haag (NL), Korzo
25 Apr 2002
Hurry up please,… it's time
Den Haag (NL), Korzo
02 Mar 2002
Hurry up please,… it's time
Antwerpen (BE), ccBerchem
23 Dec 2001
Hurry up please,… it's time
Amsterdam (NL), Veem Theater
22 Dec 2001
Hurry up please,… it's time
Amsterdam (NL), Veem Theater
21 Dec 2001
Hurry up please,… it's time
Amsterdam (NL), Veem Theater
20 Dec 2001
Hurry up please,… it's time
Amsterdam (NL), Veem Theater – première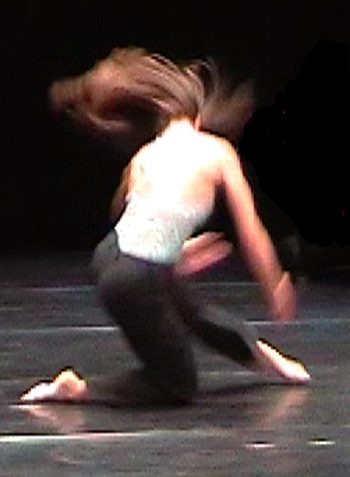 Hurry up please,… it's time (2001)