a co-production with TsEKh (RU) and Balet Moskva (RU)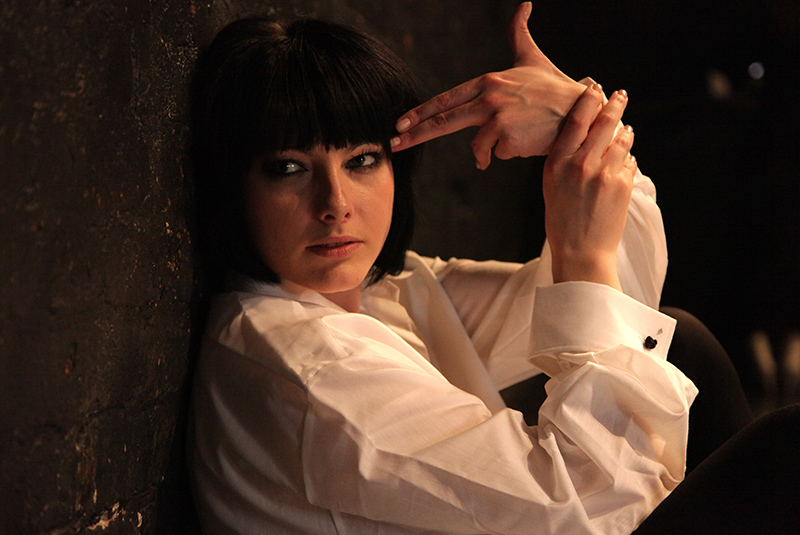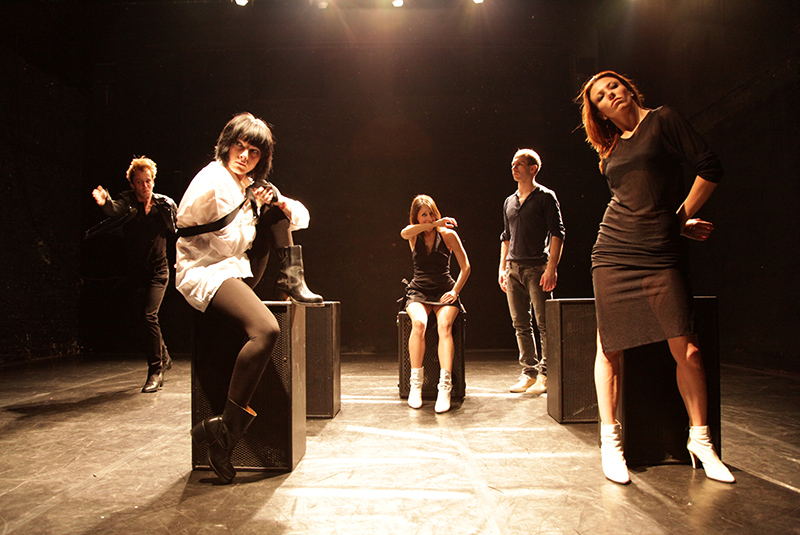 In Russian, Kamepa is pronounced 'camera', though it means 'cell'. Ann Van den Broek was invited by dance organisation TsEKh in Moscow to create a performance.
She took her powerful minimalistic movement style to Russia and made a new piece with seven dancers. A Russian guitarist, coached by composer Arne van Dongen, accompanies the performance. The seven dancers are locked up; a sense of oppression is never far away. At the same time they feel watched, as if a camera is recording their every move. Something is brewing. The abstract movements seem commonplace and vice versa, but the restrained emotions seep out on all sides. Daring, vulnerable, and compelling.
choreography Ann Van den Broek
original cast Stas Schmelin, Aleksandra Rudik, Ilya Schaburov, Polina Pschindina, Ilya Nikurov, Irina Lobkova, Roman Andreikin
music composition Arne Van Dongen
live guitar Gennadij Lavrentjev
rehearsal director/assistant choreographer Dario Tortorelli, Judit Ruiz Onandi
photography Rust2D
premiere May 26, 2012, Aktovy Zal Theater, Moskou (RU)
Kamepa is a production by TsEKh (RU), Balet Moskva (RU) in co-production with WArd/waRD (NL/BE).
WArd/waRD
Date
City
Venue
27 January 2013
Kamepa
Den Haag (NL)
Theater aan het Spui / CaDance
26 January 2013
Kamepa
Den Haag (NL)
Theater aan het Spui / CaDance
31 May 2012
Kamepa
Kostruma (RU)
Theatre Kostruma
30 May 2012
Kamepa
Kostruma (RU)
Theatre Kostruma
26 May 2012
Kamepa
Moskou (RU)
Aktovy Zal Theatre – première
26 May 2012
Kamepa
Moskou (RU)
Aktovy Zal Theatre