Memory/Loss/Series
For five days, from Tuesday 15 to Saturday 19 December, WArd/waRD will take over the TR Schouwburg Rotterdam: we present performances, lectures, conversations, films and music at various locations in the building.
The common thread is The Memory Loss Collection, the triptych about memory loss. But not as you may already know it. Blueprint on Memory, Zooming in on Loss and Memory Loss will all be featured in a new, 'corona-proof' version. Not only corona proof for the visitor, but also for the performers.
With guests such as Adelheid Roosen, Hugo Borst and elderly psychologist Frans Hoogeveen, we broaden and deepen the theme of memory loss. And we present the spin-offs that have since seen the light of day: such as the film by Ann Van den Broek Memory Loss Inside and the live concert by the occasional formation The Memory Loss Collective.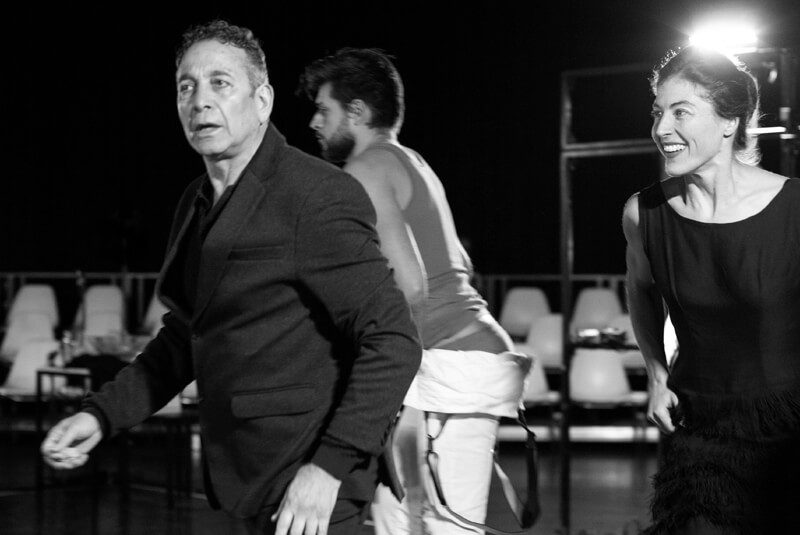 ---
Nomination for Memory Loss
Ann Van den Broek's latest creation Memory Loss, which premiered at Theater Rotterdam at the beginning of 2020, has been nominated by the VSCD (Association of Theater and Music Hall Directors) for the Zwaan award for the most impressive dance production. The jury: "Memory Loss is a personal document: sincere and moving. Cruel and loving. With her trilogy, Ann Van den Broek fosters understanding for people with dementia and deserves all the credit for that. As one of the dancers says: 'They are by no means crazy'."
Due to the abrupt end of the 2019-2020 theater season, the VSCD will not announce any winners this year. The nominees have a chance to win a coveted Zwaan award next year!
---
Protect/perform
Protect/perform looks over a period of fifteen years in the development of Ann Van den Broek's artistic career from modern dancer to renowned choreographer of award-winning dance productions. Based on conversations with author Marcelle Schots, reflections and many never-before-published photographs, it sheds light on the context that inspired Van den Broek to create her body of work. A book to reflect. To remember, to redefine and to reveal what was never said before.
Protect/perform is bilingual (English/Dutch), 160 pages and costs € 20,00 (plus postage). The book is for sale at the performances or can be ordered by sending an email.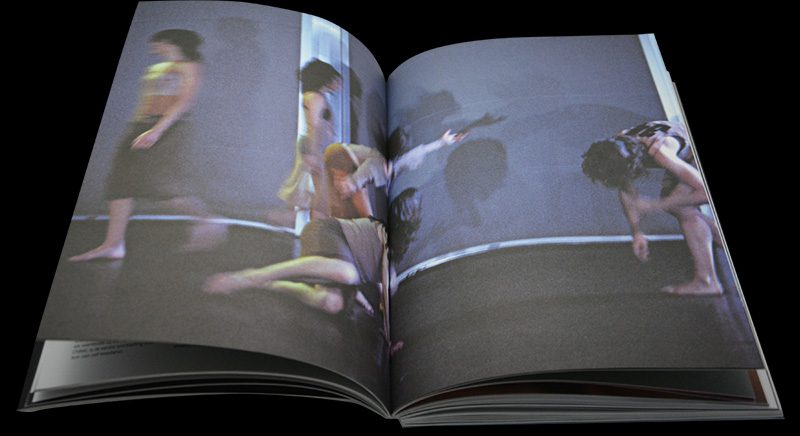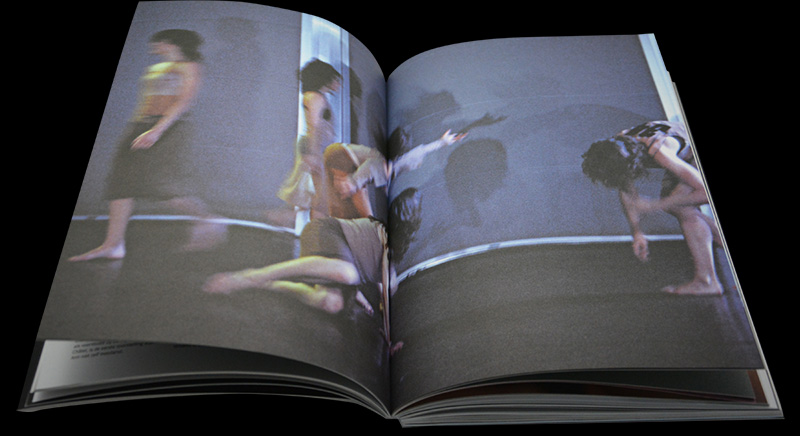 ---
WArd/waRD
A big part of Ann Van den Broek's artistic vision can be found in the name of her company. The meaning of 'ward', according to the dictionary, reads as follows:
1) the act of guarding; the state of being under guard;
2) guardianship, being under control of a guardian;
3) a means of defense or protection;
4) a division of a jail or prison, or of a hospital;
5) a district or division of a city or town;
6) to fend off, parry;
7) to keep watch over, guard, protect.
In short, in relation to the organization, it is a place where it is safe to congregate and work.