Creating Joy
In Ann Van den Broek's work duality, the delicate balance between control and letting go, between the positive and the negative, between masking and honestly divulging is always palpable. A predilection for the dark and the tragic side often prevails, so it was about time the balance tipped to the other side: To that of lightness and feeling good, to laughing together, embracing each other, nostalgically remembering old, but pleasant memories: creating joy!
Creating Joy is not an 'everyday production'. The structure is fragmented, sketchy. A record of daily activities, searching for meaning, pleasure and the will to go on. How you can find comfort, strength and tranquility in your head with simple activities.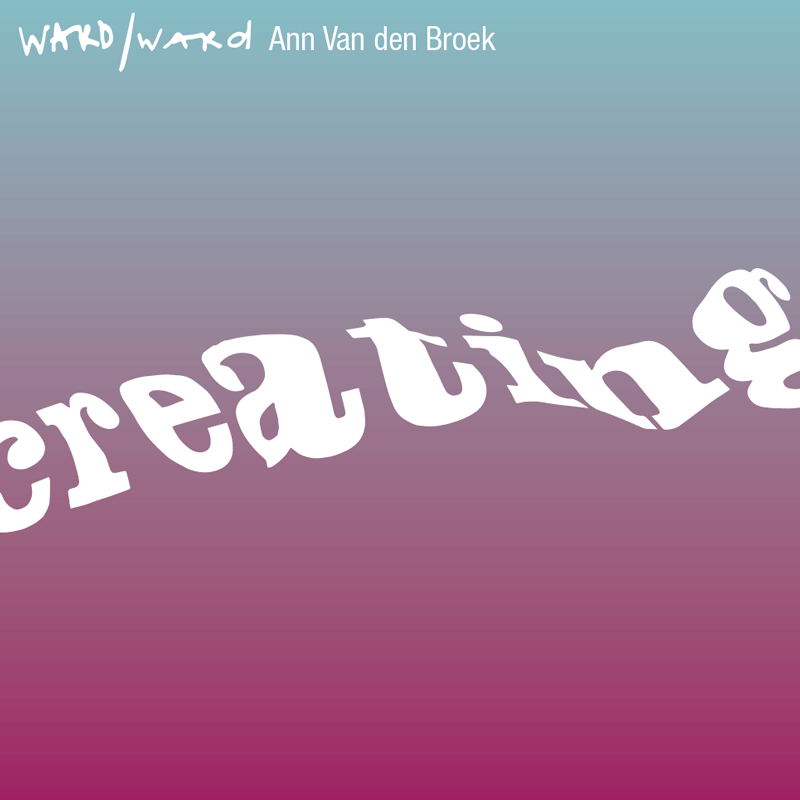 ---
Nomination for Memory Loss
Ann Van den Broek's latest creation Memory Loss, which premiered at Theater Rotterdam at the beginning of 2020, has been nominated by the VSCD (Association of Theater and Music Hall Directors) for the Zwaan award for the most impressive dance production. The jury: "Memory Loss is a personal document: sincere and moving. Cruel and loving. With her trilogy, Ann Van den Broek fosters understanding for people with dementia and deserves all the credit for that. As one of the dancers says: 'They are by no means crazy'."
Due to the abrupt end of the 2019-2020 theater season, the VSCD will not announce any winners this year. The nominees have a chance to win a coveted Zwaan award next year!
---
Aryeh Weiner
He danced for no less than two decades with top international companies. Now he is a dance teacher, coach and he guides dance makers at ArtEZ school of dance. And he is one of the 15 performers in Memory Loss – actually the oldest in age and experience: Aryeh Weiner.
The CaDance Festival made an exclusive and personal video portrait of Aryeh about the collaboration with Ann, his link with the theme of the Memory Loss Collection and a look back at his career.
---
WArd/waRD
A big part of Ann Van den Broek's artistic vision can be found in the name of her company. The meaning of 'ward', according to the dictionary, reads as follows:
1) the act of guarding; the state of being under guard;
2) guardianship, being under control of a guardian;
3) a means of defense or protection;
4) a division of a jail or prison, or of a hospital;
5) a district or division of a city or town;
6) to fend off, parry;
7) to keep watch over, guard, protect.
In short, in relation to the organization, it is a place where it is safe to congregate and work.